Guidance, Resources, and Healing for the Community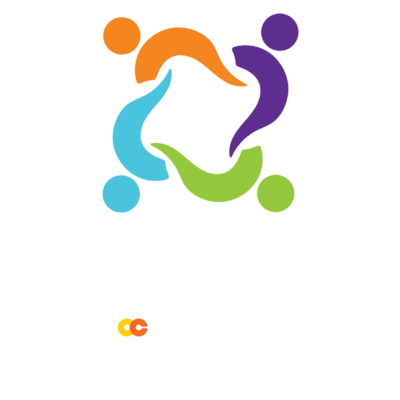 What is CBI?
Our community suffers from developmental trauma, juvenile crime, domestic abuse, etc., and we are equipped to provide guidance, to connect people to resources, and to start the process of healing.
Our Vision
The OC United Community Building Initiative (CBI) vision is to develop resident-based capacity to determine and implement positive change in low-income communities.
Weekly Calendar
*details below*
Sunday – Food Distribution
Tuesday – Prayer
Wednesday – CBI, Voces Unidas, Community Dinner (5pm)
Thursday – Brujula (Living Compass Group)
Friday – Awana
Preguntas / Questions?
Gaby G. (714) 686-0878
Caleb Parker (707) 704-0799
Yaneth Carrillo (714) 519-9676
Tuesday Prayer Group
Hosted by Calvary Chapel Logos & Voces Unidas (Valencia Park)
Martes / Tuesdays at 6PM
Informacion / Information Gaby G (gabyg@ocunited.org, 714-686-0878)
Reunion Comunitaria /
Community Meetings
Cada Miercoles (Every Wednesday) at the
Boys & Girls Club Modular (Valencia Park) from
8:15am – 11am
Organizar a la comunidad y lograr tener una mejor calidad de vida para nuestras familias.
Organize the community and work to have a better quality of life for our families.
Horario del Dia/ Schedule of the day
8:15- 8:30 AM – Cafe y Bienvenida / Coffee and Welcome
8:30- 9:30 AM – Capacitacion – CBI / Training – CBI
9:30-10:30 AM – CBI discusion / CBI discussion
10:30-11:00 AM – Teniente Jose Arana (Fullerton PD) & Padre Dennis / Lieutenant Jose Arana (Fullerton PD) & Father Dennis
Pritchard AWANA Club
Every Friday at 145 N. Pritchard St. Fullerton from 5:00pm – 7:00pm
Bible Club, Games, Dinner, Lesson, Craft
In Partnership with Fullerton Free Church
Community Dinners
Twice a Month; 1st and 2nd Wednesday of every month from 5:00pm – 7:00pm
at Valencia Park in Fullerton
Dinner, Games, Sports (Seahorse Soccer Club), Crafts
In Partnership with Fullerton Free Church