THRIVE FUNDRAISING EVENT
CHRISTMAS for a CAUSE
Thru the Month of December 2020 (5:30pm-9:00pm)
1501 East Balboa Blvd, Newport Beach, CA. 92661
Hosted by Bayside OC Church and the Robert's Family
Benefiting OC United THRIVE Program
Come, have fun, and be generous!
See amazing lights and displays from your car. Get snowed on as you drop off your donation or gift all from the safety of your car.
Bring a friend – Tell a friend – Everyone welcome!
Please come and see it! This is no ordinary neighborhood light display, it's an experience you will want to bring your friends back to see and share photos of on your Instagram story! Trust us!
Hope and home for former-foster youth.
Learn about OC United's commitment to serving the needs of aged-out, former-foster youth and inviting the community to partner with them in this very important mission. Please join us, you may even have some snow fall on you if you press a certain red button!
Bring Joy & Hope to those in need in our community!
Scan the QR code or go to www.ocunited.org/cfac and donate $20 or more to help an aged-out foster youth have a safe place to transition into adulthood. Or donate at the event!
You can also bring a new, unwrapped item of $20 to the event or anytime between December 1 – December 24. All gifts will be given to individuals and children currently living in safety at the OC Rescue Mission.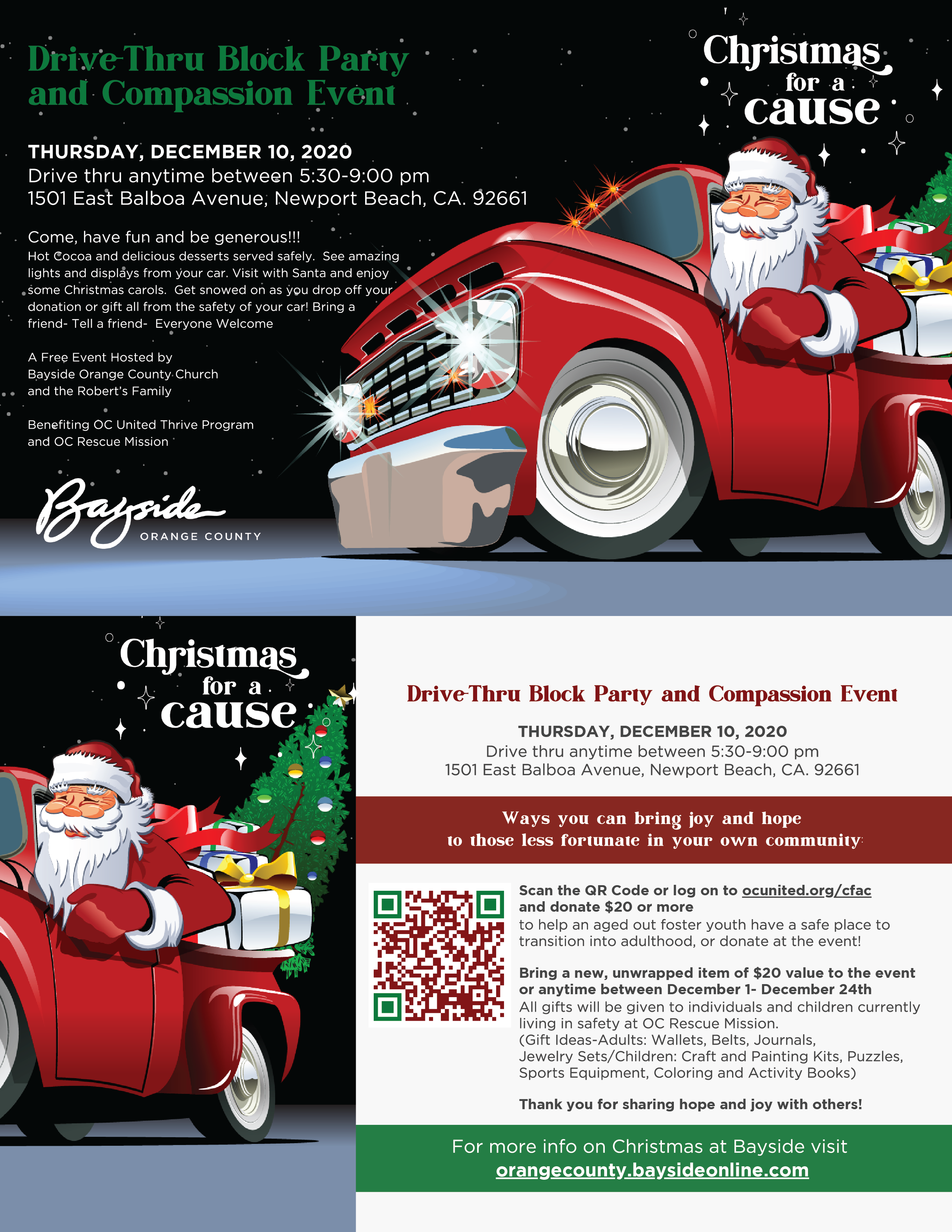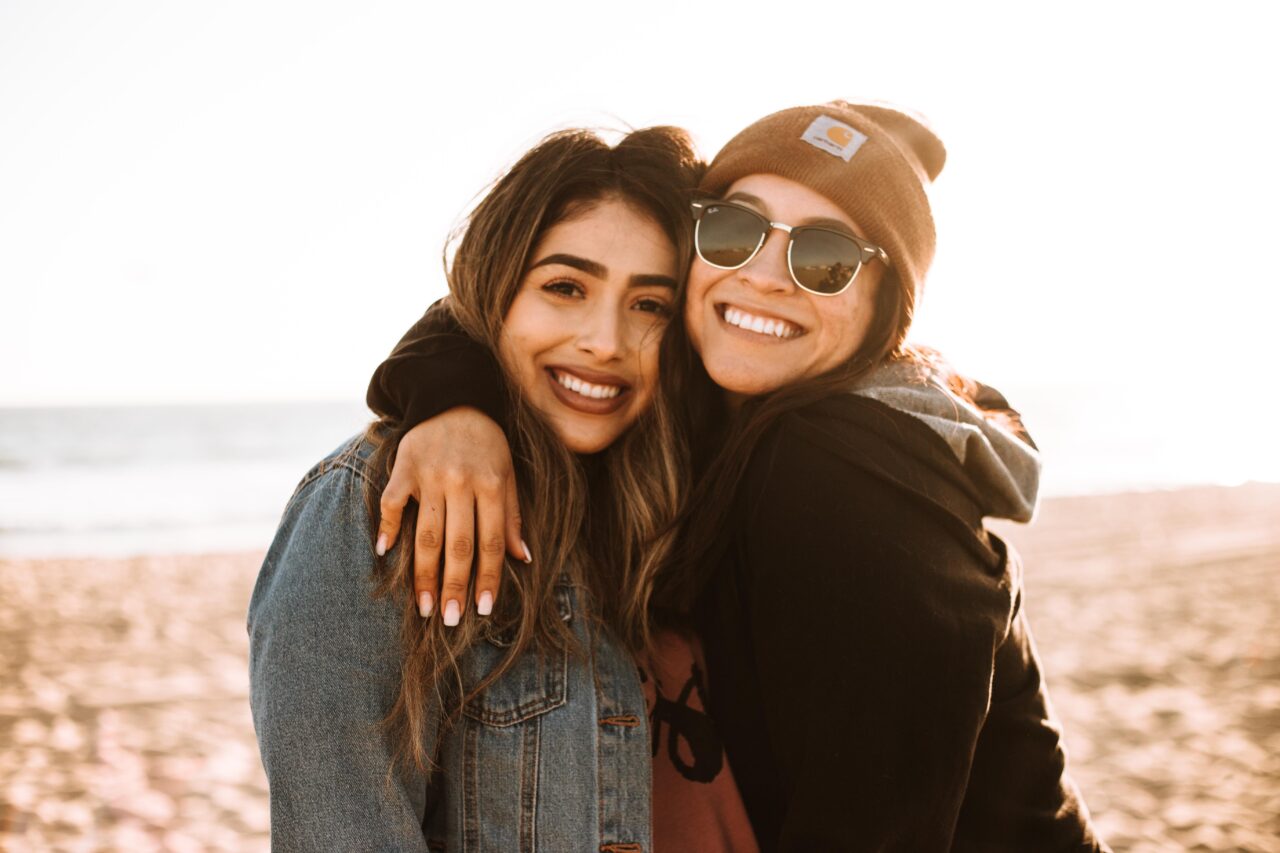 THIS HOLIDAY SEASON, LET'S PROVIDE A HOME, MENTORSHIP, AND WRAP-AROUND SUPPORT FOR FORMER-FOSTER YOUTH!
OC United will be accepting donations online and cash donations on sight at the Christmas for a Cause event. All online donations will be tax deductible.  Please consider uniting with us in purpose this holiday season to benefit OC United's Thrive Program.
Meet Omar
Omar is a 19 year old young man who lives in our men's THRIVE Home. He is a eldest of 8 siblings. Omar is currently finishing up his high school diploma and actively involved at his church. He loves skateboarding, listening to music, spending time with friends, and cars. He has a playful and kind demeanor and a great sense of humor.
He dreams of becoming a police officer one day and being a man in his community that stands up for what's right and advocates for fellow individuals from foster care.
Your donation provides the necessary funds for vital programs that are empowering former-foster youth like Omar to thrive and launch into successful independence!