Building a Trauma-Informed Community Conference
Saturday, March 27, 2021
from 9:00 AM – 6:00 PM (PST)
ONLINE via Zoom
About the Conference:
What would happen in our homes, our schools, our workplaces, and our places of worship if we were more equipped to serve those who have experienced trauma?
Learn more about the impacts of trauma through an informative and interactive day of training with education, resources, and tools that will equip you and your environment to serve the most vulnerable among us.
The day will include main sessions, tailored breakouts, and community connections that will provide opportunities to discover the most effective and impactful ways to combat and overcome the harm of trauma and adverse childhood experiences.
This event will supercharge you and your staff, ministry teams, and caregivers with both the knowledge, resources, and tools as you serve!
Other important details:
Breakout sessions will be presented by our guest speakers in individual rooms.
We will still have t-shirts and other RESPITE materials available to purchase and will mail them to you.
Certificates of Completion with training hours will be sent to each participant.
Topics and sessions include:

Understanding ACEs (Adverse Childhood Experiences) and the role of resilience
The Prevalence and Impact of Trauma
An overview of TBRI® (Trust-Based Relational Interventions)
How to Build a Trauma-Informed Environment
How to Sustain Trauma-Informed Care
Practical Tools for your specific environment
A screening of the film RESILIENCE
Please Note:
Conference materials (including some surprises!) and a screening of the film RESILIENCE are included with your registration.
During registration, all conference participants must select either Self-Care (physical practices) or Resiliency (mental practices) for the Sustaining Trauma-Informed Care Workshop

---
Questions?
Contact the RESPITE Team at RESPITE@ocunitedtogether.org
---
Main Conference – $40
Scholarship, volunteer, and group tickets are available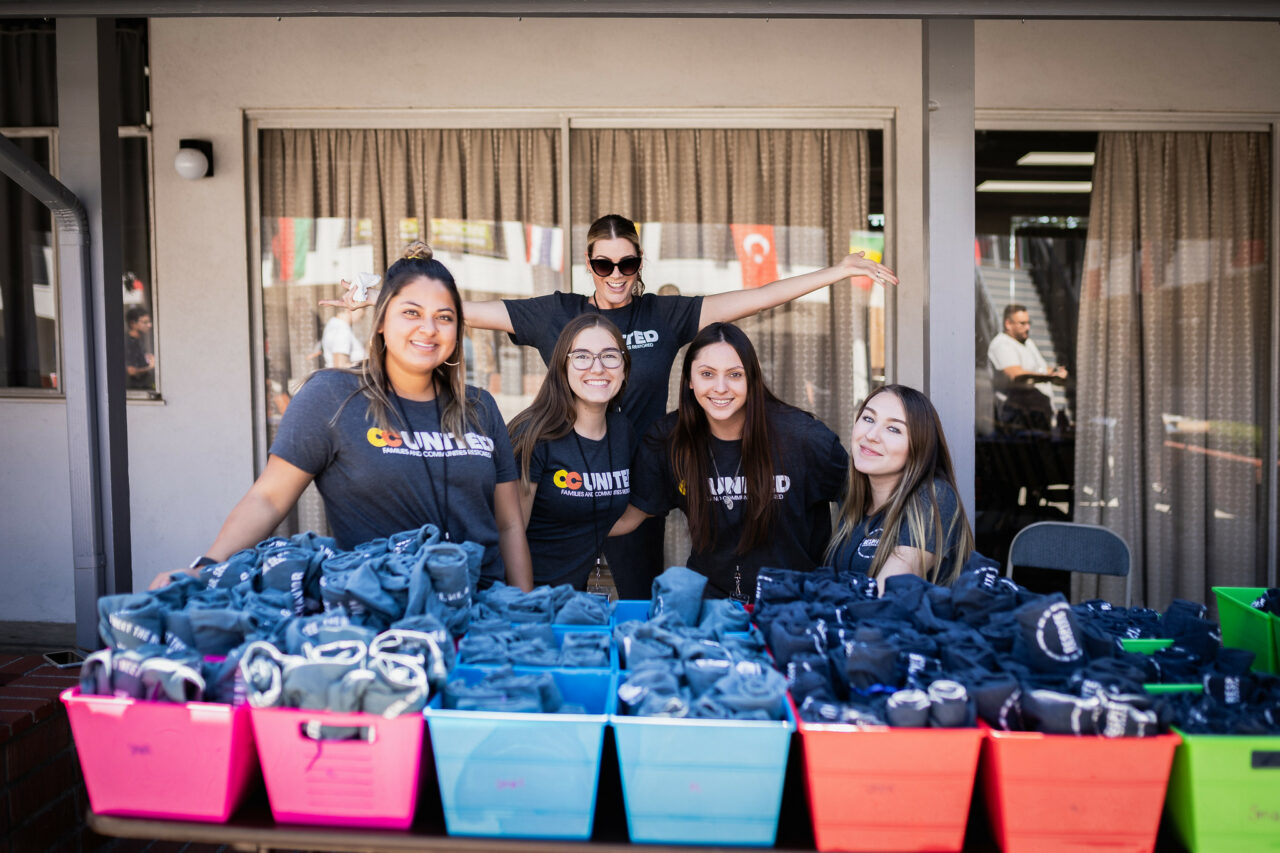 Returning for 2021!
Pre-Conference Event – Add-on
Friday, March 26, 2021
(Day before the main conference)
Join us for an all-day TBRI (Trust-Based Relational Intervention) Caregiver Training!
This eight-hour pre-conference event offers in-depth training for caregivers (Foster/Adoptive/Kinship Parents, Ministry workers, Teachers, Social Workers, Childcare providers, and anyone who intersects with Children from Hard Places) of children with trauma-based behavioral issues.
The training will introduce caregivers to the research and methods developed by Dr. Karyn Purvis and her colleague Dr. David Cross, the founders of the Institute of Child Development at Texas Christian University. Participants will learn how to use Trust-Based Relational Intervention (TBRI ) through problem-solving scenarios to develop practical skills to build a stronger caregiver-child connection, which leads to better behavior. Taught by OC United TBRI Practitioners!
Friday, March 26, 2021
9:00 AM – 5:00 PM (PST)
Online Event
Individual Tickets – $15
Foster/Adoptive/Kinship Parent Tickets – FREE with discount code (please contact the RESPITE Registration team at RESPITEregistration@ocunited.org for code)
Ticket prices include admission to Friday, March 26th pre-conference, materials, and entry for raffle items.
CAN'T ATTEND? 🙁
Learn more about trauma and how to care for children from hard-places through our RESPITE Program.
Click the button below to learn more.
RESPITE stands for Resources, Education, and Support for Parents // Interventions for Trauma-Sensitive Environments