RESPITE | Trauma-Sensitive Holy Yoga for RESPITE Community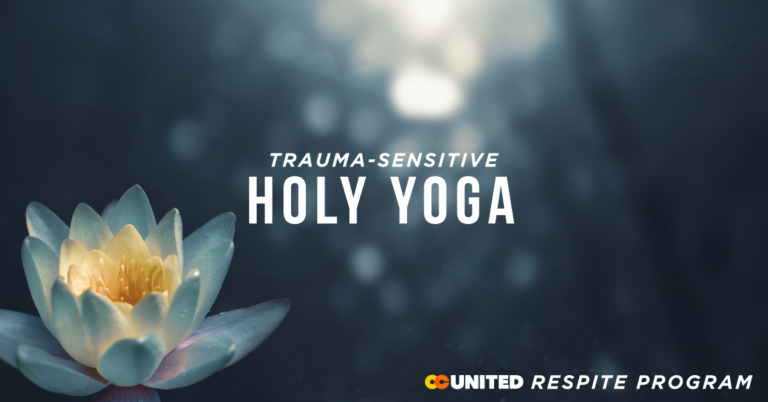 FREE Trauma-Sensitive Holy Yoga for Foster/Adoptive/Kinship Parents, Caregivers & Support System Members
Parents, Social Workers, Agency Members, Teachers, & Childcare workers – please join us! No experience required, just a willingness to breathe and receive peace.
Wednesdays, 8-9 pm, November 6, 13, 20, 27
OC United, 436 W. Commonwealth Ave, Fullerton, CA
Bring: yoga mats, blocks, and straps (if you have them – I will have some if you don't), water bottle
Wear: clothes in which you can comfortably move
Cost: FREE
Come for respite, renewal and rest in the Lord and His word!
Please download and fill out the HY-NewStudentWaiver and submit at the bottom of the registration form or bring with you to the first session.