Leaders in Training (LIT's)
Leaders in Training (LITs)
Program Overview

OC United is dedicated to raising up the next generation of leaders in the Valencia Park neighborhood. Our teen development program is called Leaders in Training (LIT) and focuses on the holistic development of urban, high school aged teens. Teens have the opportunities to being volunteers in our SOLFul (Summer School Program) and United Kids classrooms and/or being a part of our weekly mentoring program.
This trauma-informed mentoring program gives teens the opportunity to build restorative relationships with compassionate volunteers, engage in tutoring, experience socio-emotional learning, professional development, and prepare for college.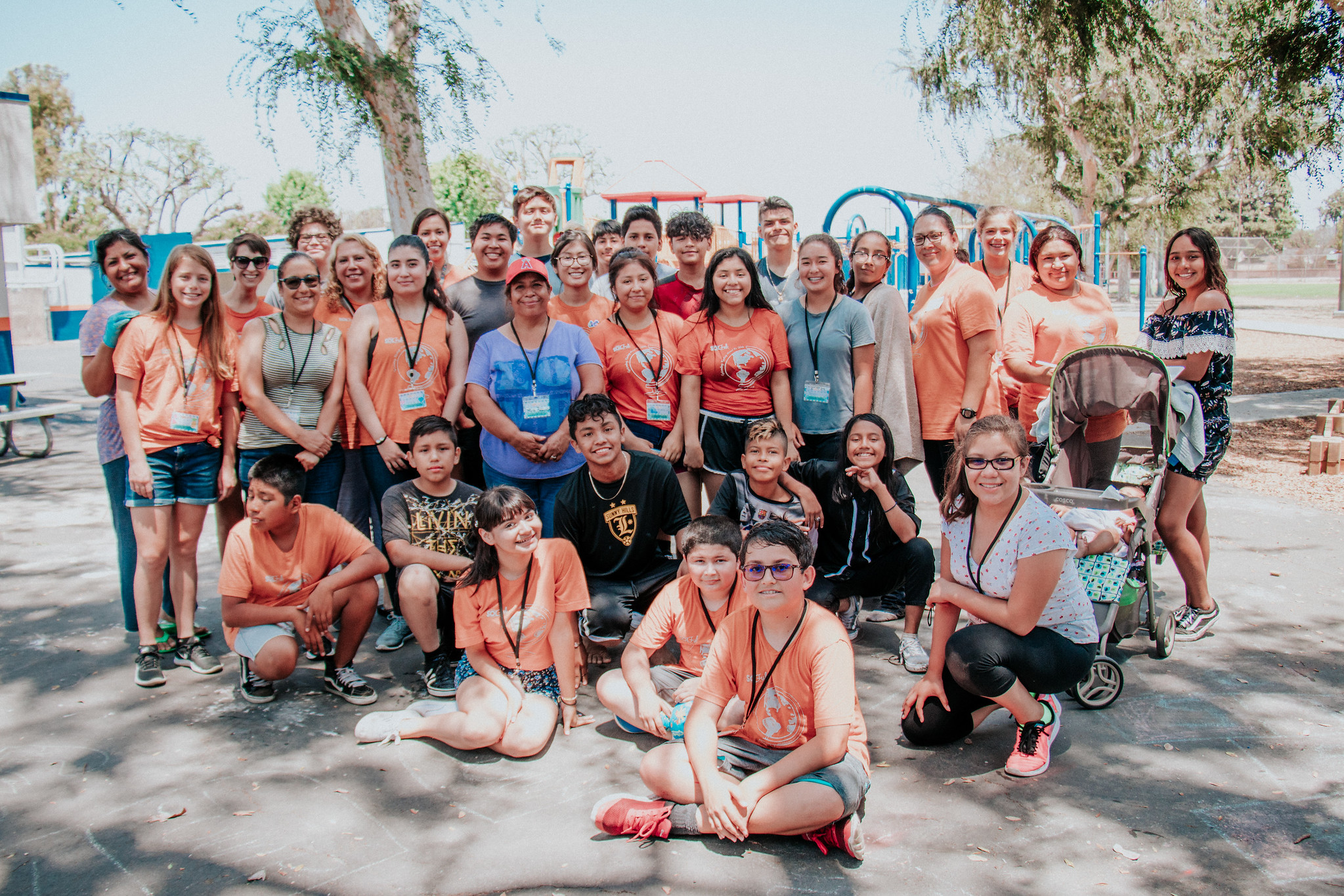 LIT Application
Thank you for your interest in becoming a United Kids Leader in Training (LIT)! Volunteers play a vital role in our programs. All volunteer applications are reviewed with consideration of our currently available volunteer opportunities. The information you provide will be stored in confidence under the provisions of the Data Protection Act. Your completed form will be held securely and confidentially. Only authorized staff will have access to your information.