"Se Necesita Amor" - Construyendo Relaciones Saludables Conferencia
S O B R E  L A  C O N F E R E N C I A
Conferencia de un día para parejas casadas y solteras con el Dr. Chris Grace, Alisa Grace, and Tim Muehlhoff. Alojado por BIOLA's Center for Marriage and Relationships y coordinado con OC United y Calvary Chapel Logos.
La conferencia se llevaráa cabo desde las 9 AM to 4 PM en Valencia Park Elementary School. Incluría desyauno ligero y almuerzo también. El costo de la conferencia es de $10. Registrarse abajo.
Si necesita cuidado de niño, por favor de completar y subir su Renuncia de Guardería.
V O L U N T A R I O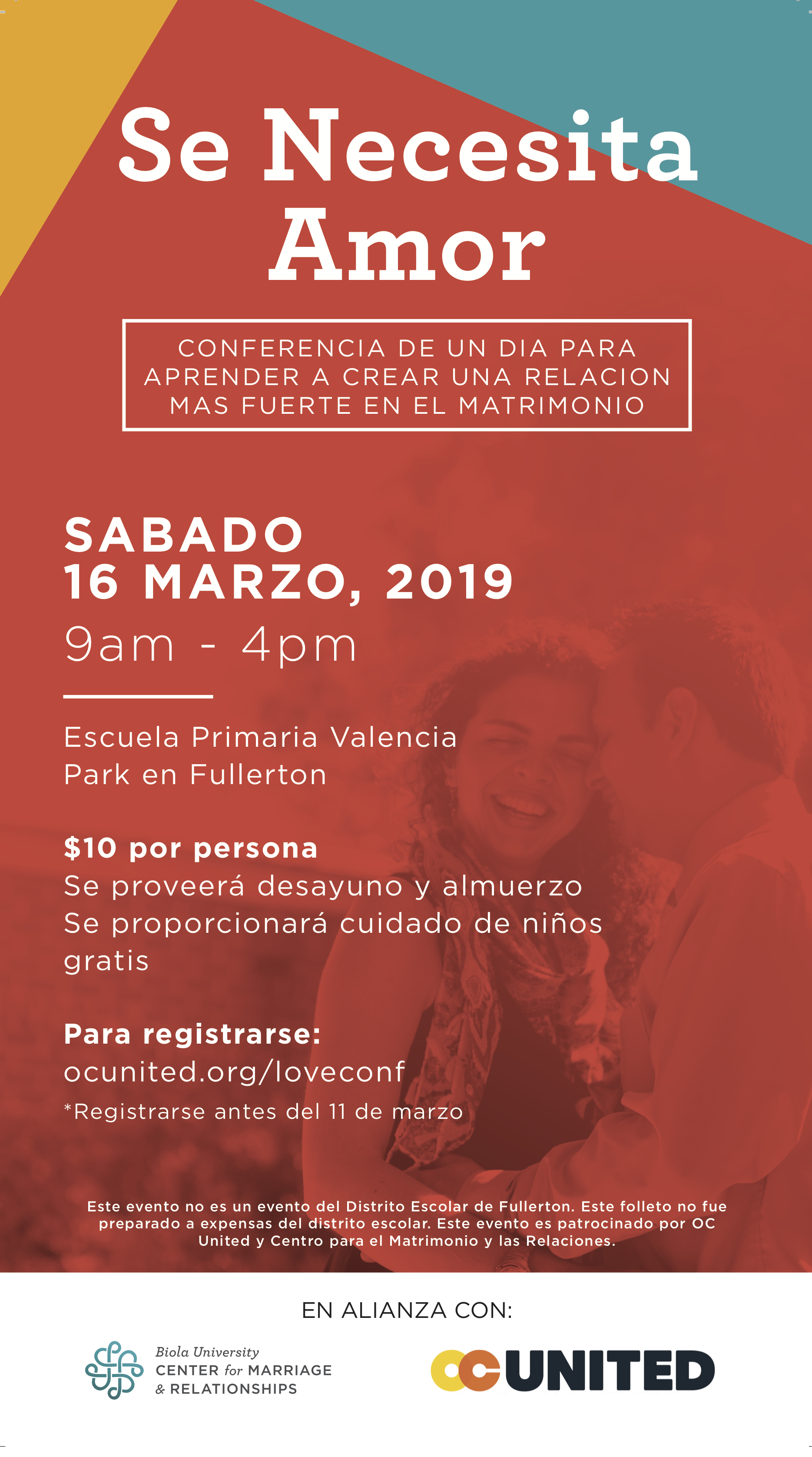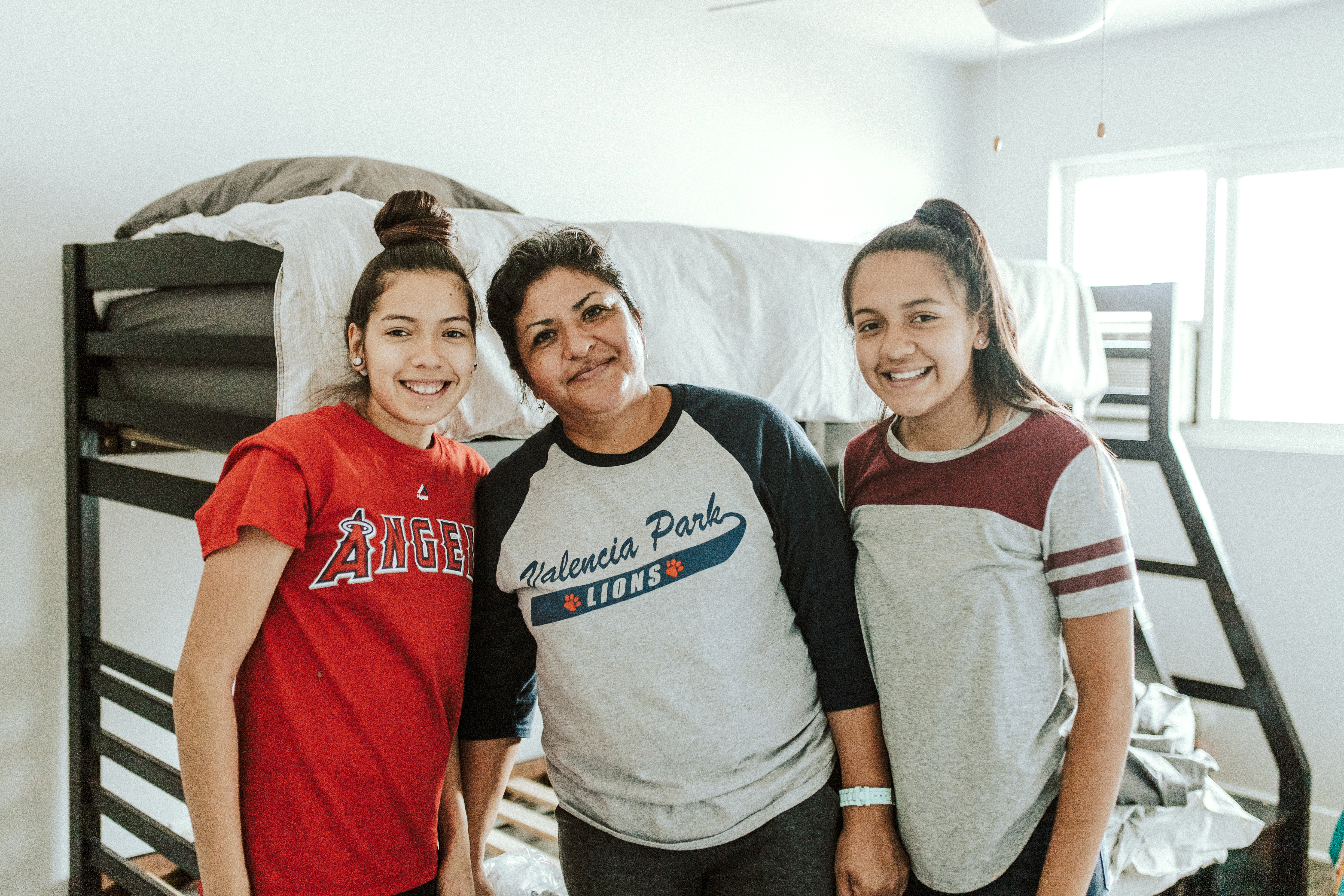 R E G I S T R O