It Takes Love - Building Healthy Relationships Conference
A B O U T  T H E  C O N F E R E N C E
A one-day conference for both married and non-married couples featuring Dr. Chris Grace, Alisa Grace, and Tim Muehlhoff. Hosted by BIOLA's Center for Marriage and Relationships and partnering with OC United and Calvary Chapel Logos.
The conference will be held from 9 AM to 4 PM at Valencia Park Elementary School and will include a light breakfast as well as lunch. Cost for the conference is $10. Register below.
If you require childcare, please fill out and upload a Childcare Waiver.
V O L U N T E E R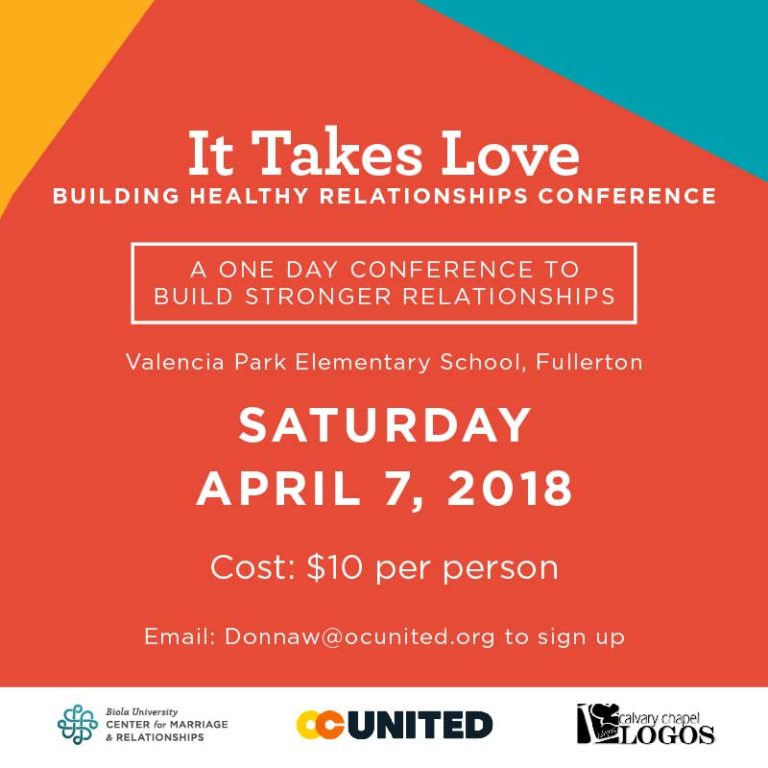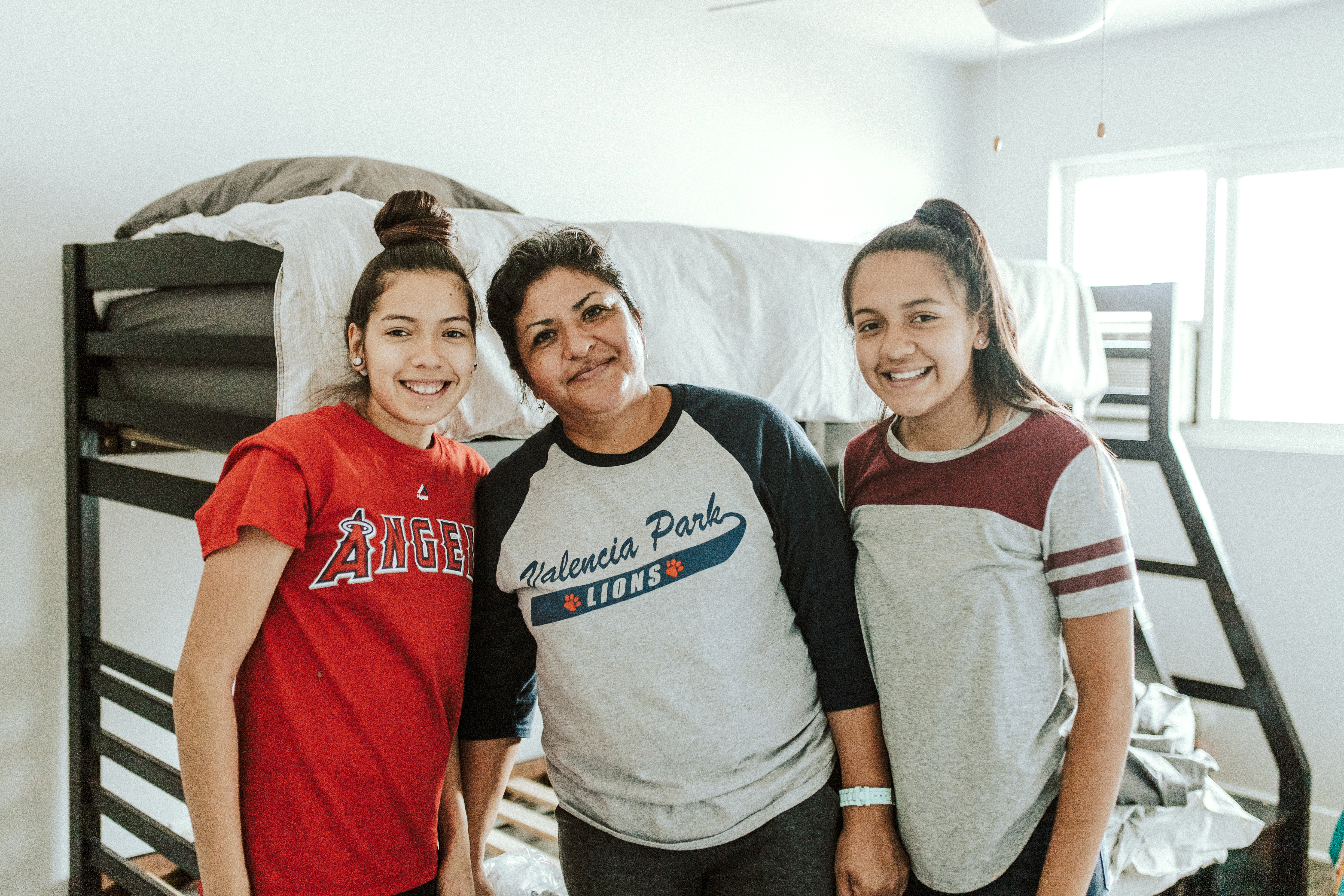 R E G I S T R A T I O N