"Night of Light"
Domestic Abuse Awareness Event
SATURDAY, OCT 9th at 7 PM
436 W Commonwealth Ave, Fullerton CA 92832

"Night of Light" is an art show and open house promoting local domestic abuse support and awareness of resources in the community.
Join us on October 9th at 7pm, meet incredible survivors and hear their real stories, appreciate art done by Miriam Patrick, and admire some of the special art projects that they have been working on. We can't wait to see you there!
*Outdoor seating will be available*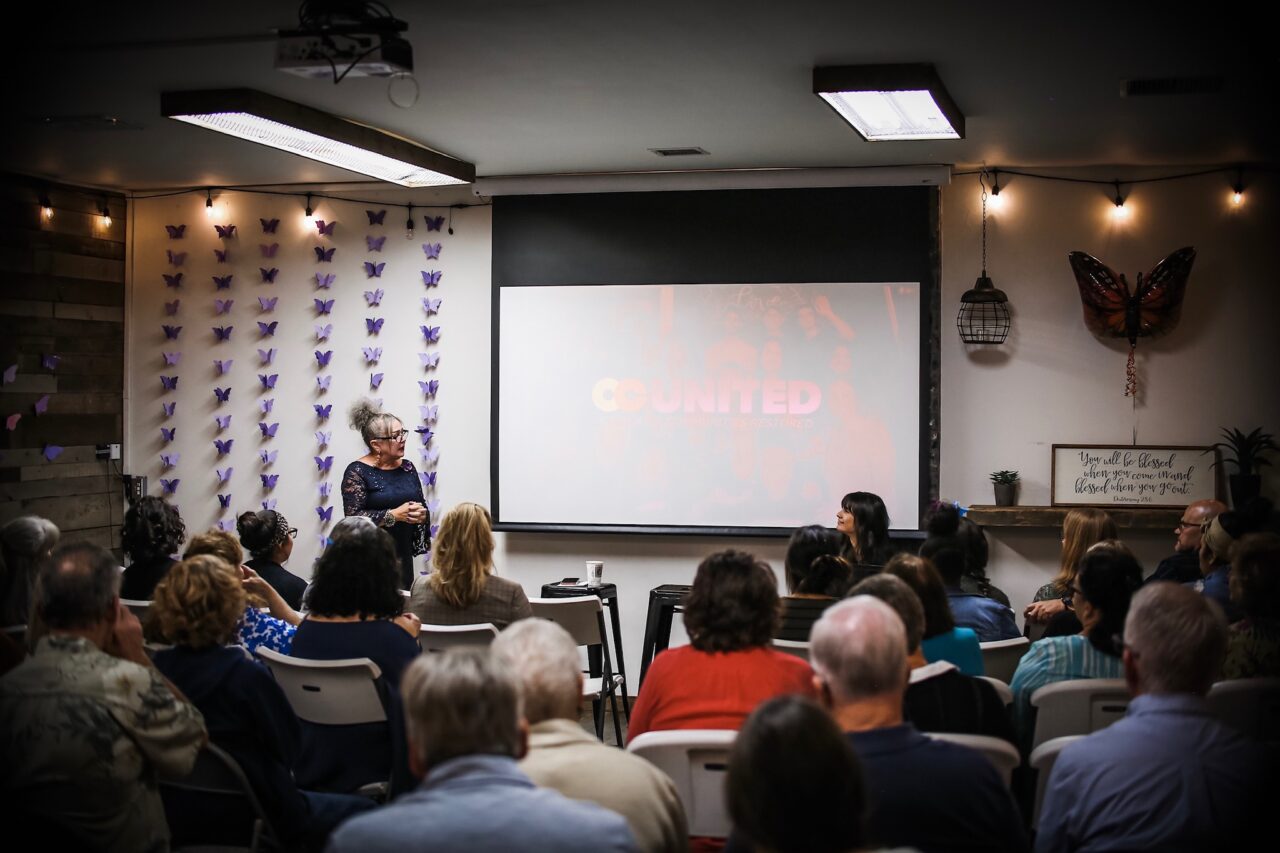 LEARN MORE ABOUT OUR DOMESTIC ABUSE INITIATIVE
ocunited.org/domesticabuse
Contact Donna at 714-928-7434
or at donnam@ocunited.org
Let us know if you plan to attend!