How do we increase individual & community resiliency?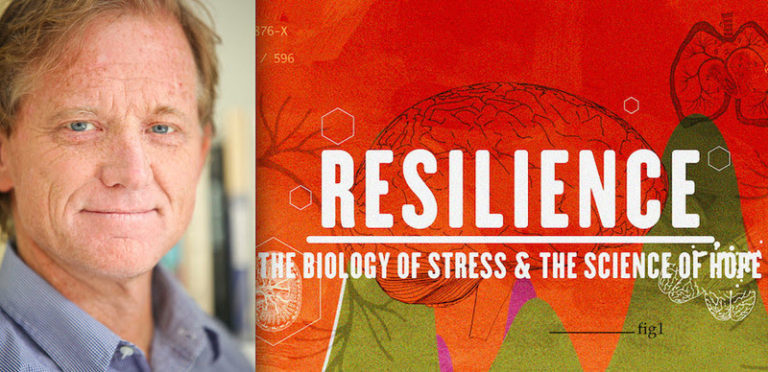 Join us as we gather on Saturday, April 20th from 1-3pm for a Resiliency Workshop, including a Community Screening of the award-winning film, RESILIENCE:  The Biology of Stress & The Science of Hope- a critically acclaimed documentary chronicling a new movement among pediatricians, therapists, educators and communities, who are using cutting-edge brain science to disrupt cycles of violence, addiction and disease.
RESILIENCE:  THE BIOLOGY OF STRESS & THE SCIENCE OF HOPE  is a one-hour documentary that delves into the science of Adverse Childhood Experiences (ACEs) and the birth of a new movement to treat and prevent toxic stress, which is now understood to be one of the leading causes of everything from heart disease and cancer to substance abuse and depression, toxic stress and extremely stressful experiences in childhood can alter brain development and have lifelong effects on health and behavior.
OC United – 434 W. Commonwealth Ave, Fullerton, CA 92832