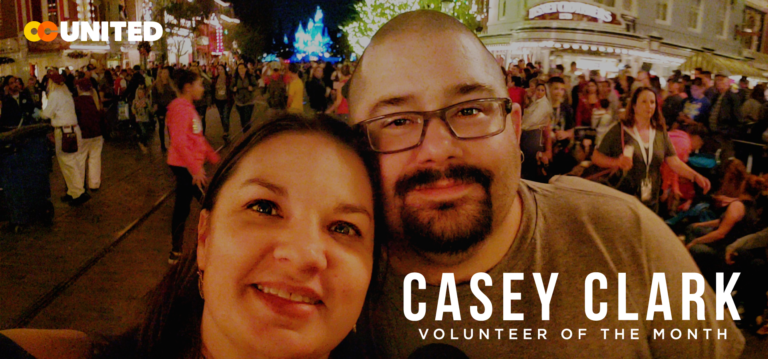 One of the amazing realities of our culture at OC United is that the spouses of our team are "all in" as well.
Casey has been married to Renae for 21 years and they have two beautiful girls they adopted 8 years ago, Diamond and LaRoyana. If you just met Casey you might at first feel a little intimidated, he is a big guy, but as you read on you will learn he is a teddy bear at heart.
Casey is a dedicated father and loves to spend time with his family (happy belated father's day by the way!). A huge believer in the value of Dad Jokes, he is quick to diffuse tension with a humorous observation or witty comment, most of which are funny and earn him a high-five from his wife or one of his daughters. He is a champion of game nights, Disney days, or movie times; any time Casey can enter into playful engagement with his children, his heart shines through.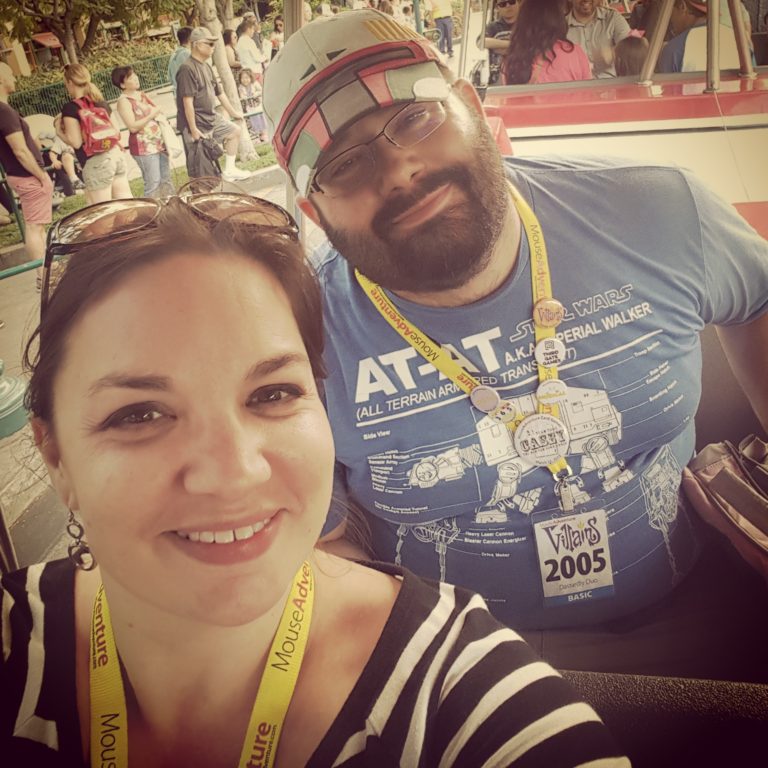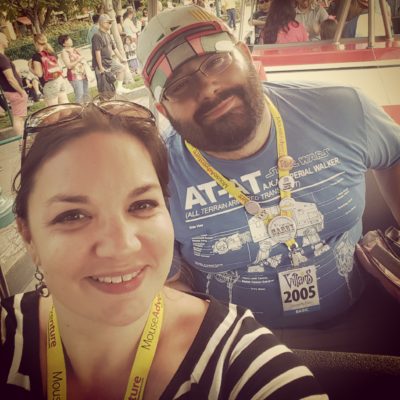 Parenting children who have spent time in the foster care system can be particularly challenging for fathers due to many factors. For example, many children may have lacked a father figure in their histories. Casey has worked tirelessly to redeem the concept of father for his children. Casey always looks for the "why" behind their behaviors, he helps them to manage their messy emotions together as they process their trauma, and he endures their fear responses that are often disguised or interpreted as disrespect. He is a "band-aid" dad, providing physical comfort, triaging wounds, and protection against threats.
 
Casey's wife, Renae, is our Trauma Specialist and she is literally training all over the county. She trains churches, teachers, foster/adoptive parents, caregivers, non-profit workers, and wherever she is you will find Casey close by in his supportive role. He volunteers as a co-leader in the support group meetings, hosts a monthly Dude's Night Out for foster, adoptive, and kinship dads, co-teaches the Empowered to Connect Parent trainings, and co-facilitates the Stitched Together community events where we create sensory tools for homes and classrooms. Suffice to say, Renae and Casey are a power couple.
The RESPITE Community depends on Casey for direct support as well; he provides parent coaching, attends IEPs as a support person for parents, and is often on his phone providing support and interventional tools for parents who need a compassionate witness in the midst of crisis.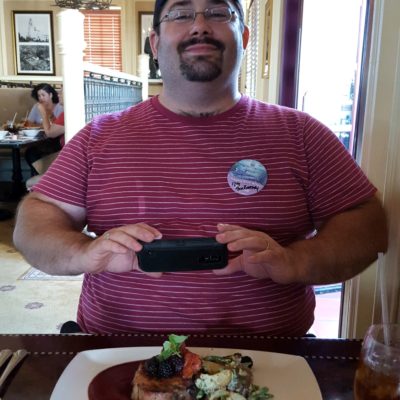 Casey was also the creative force behind the beautiful wooden signs that OC United offered during last year's Christmas Blvd. For Love Fullerton, Casey stepped up, organized, and ran the "No Sew Blanket" project. He directed 80 volunteers who made 80 blankets that will be given to the kiddos attending Royal Family Kids Camps this month.  He also did all of the renovations to our United Kids Classrooms so that they would become safe sensory / trauma-informed environments for our kiddos. Lastly, our staff has loved having Casey step in the gap as our own "Grill Master." On several occasions, he has volunteered and brought over his own grill to cook for the team and create some wonderful memories and we enjoy being a team together at a lunch or special occasion.
Casey, you rock and we love having you as a vital caring member of the team. Please know we see you, and we love your humble serving heart and care of others who are in need of a listening ear, a word of encouragement, or a bratwurst grilled to perfection with some casual and refreshing conversation.
JAY & RENAE
Executive Director of OC United | Director, RESPITE Program