OUR PROGRAM
We use experience-based, social-emotional learning – which is a big phrase which means, "learning is how we reflect on our experience and we can use fun activities to learn and grow in our emotions, TOGETHER." At United Kids & Teens, we learn by making meaning from our personal and community experiences.
HOUSE RULES
We are safe here.
We feel our emotions.
We feel what is hurt.
We dream big together.
We learn with fun.
We are family.
These house rules are the heartbeat of our program and our staff and our kids know them well.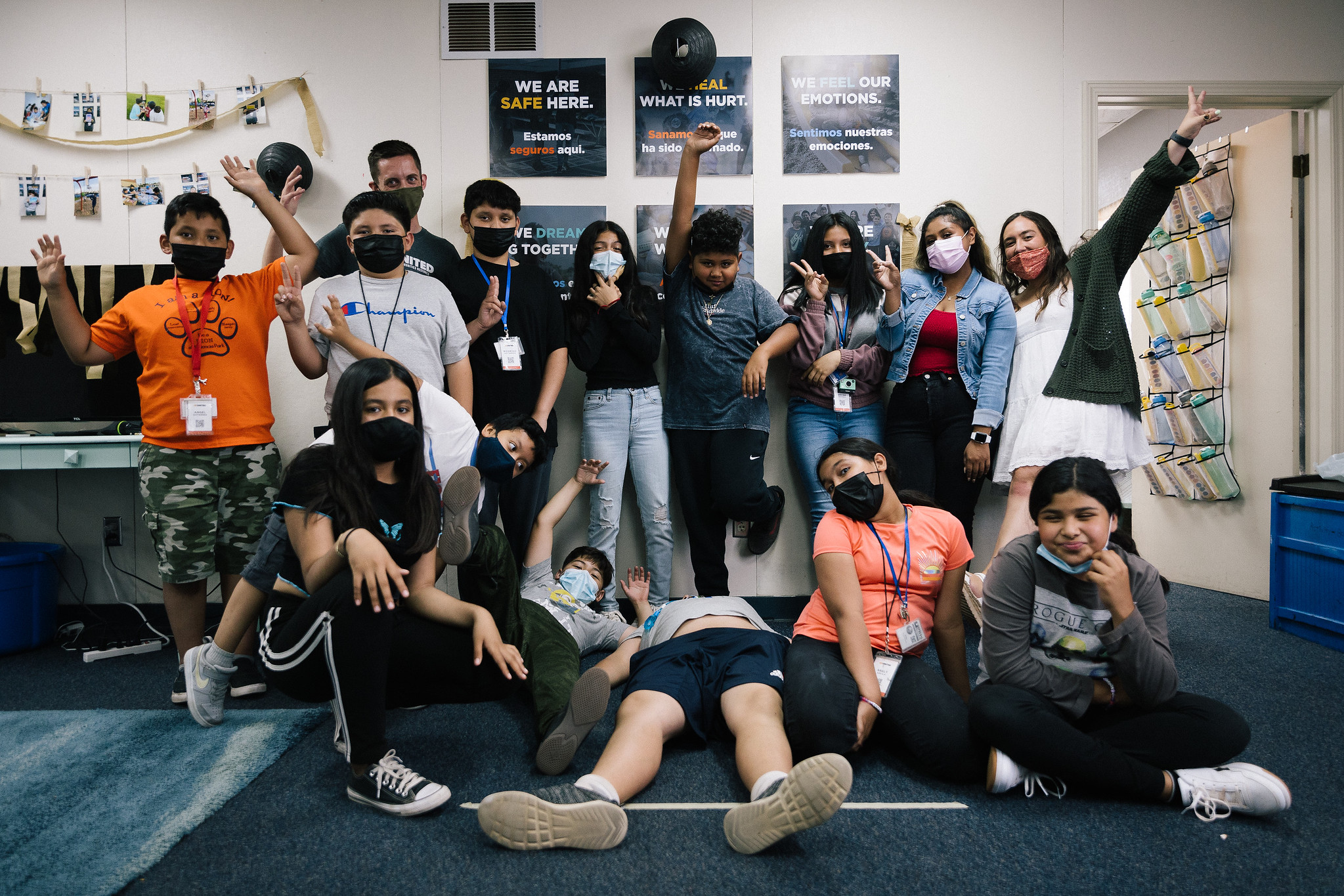 BELONGING, PURPOSE, & POWER
"Why do we need another after-school program?" There are many after-school programs available – where kids are taken care of and they grow. For us, the end-goal of after-school programming for us is not just the "programming" but the connections that we build along the way. For us, the after-school program is a tool used to accomplish a much greater goal: Community Transformation.
There is an important overlap between our United Kids & Teens Program and our Adult / Community Programming (see Voces Unidas).
We are connected to the children in our program AND their parents, their aunts, uncles, siblings, and neighbors. We are a community and we know each others' lives – for better or for worse. We know each others' stories. We know each other in the classroom, in the neighborhood, and in the grocery store. Within that dynamic, real transformation occurs. That's what makes us different.
VOLUNTEER
VOLUNTEER
United Kids & teens volunteers make a difference in the lives of students at Valencia Park Elementary, Orangethorpe Elementary, and local junior highs and high schools through restorative relationships and trauma-informed care.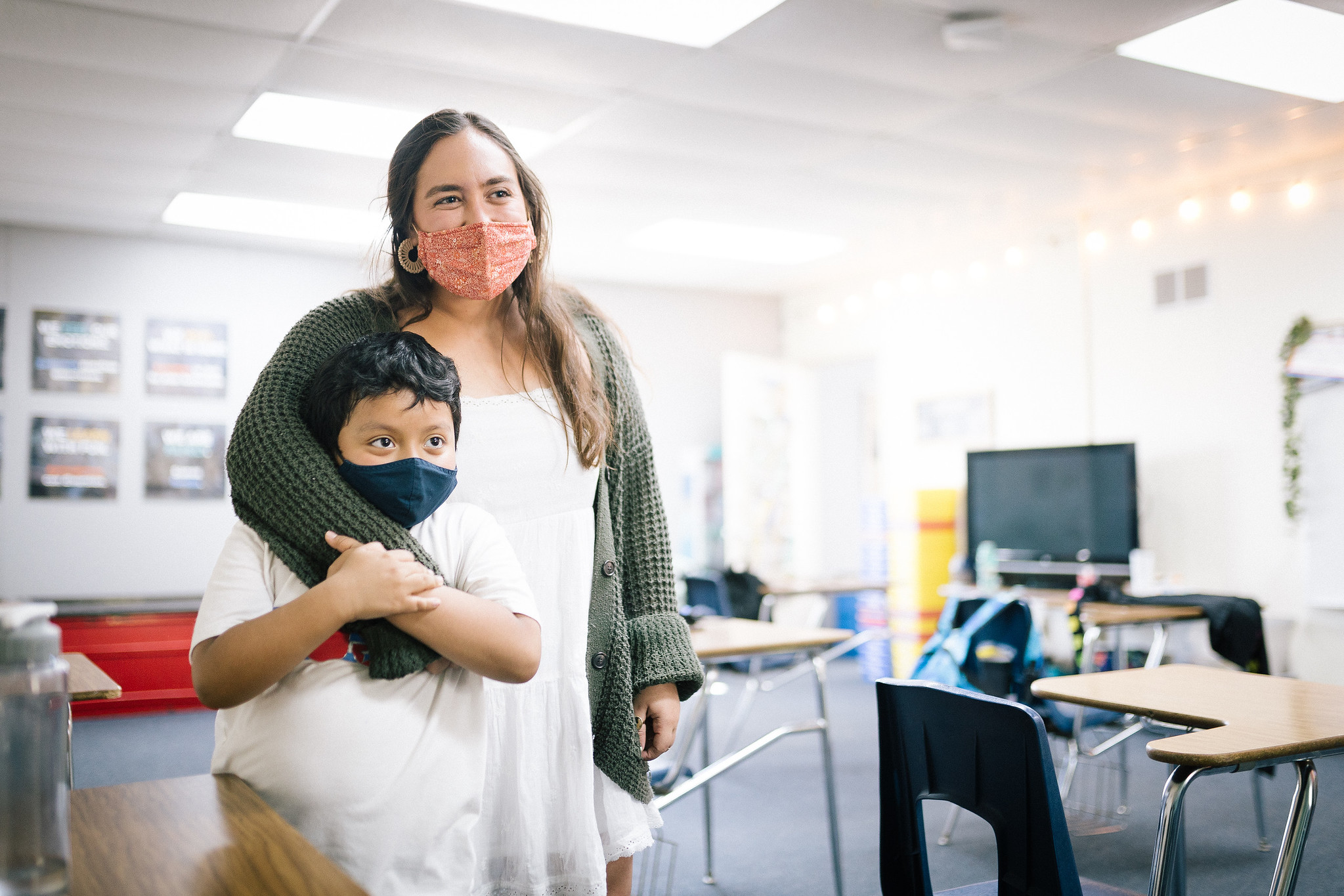 Join the Snack Team!
Make a difference from afar by providing snacks for kiddos in the program. Click here to sign up!
Volunteer Opportunities*:
United Kids Elementary Support
Teen Mentor
*Please email [email protected] for more info*
Volunteer Requirements:
Contact Information
Caleb Parker
Program Director
[email protected]
Yaneth Carillo
United Kids Site Lead
[email protected]
Please join our United Kids Parents WhatsApp to stay in the loop on what your students are learning and upcoming events!