HEALING OUR COMMUNITY TOGETHER
What is Voces Unidas?
Voces Unidas is a community of families (from grandparents to their grandchildren) who are healing their community. They understand that healing starts with themselves and will spread into their families and their neighborhoods.
Voces Unidas advocates for the needs of their community through personal growth, advocating for change in the education system, and preventing juvenile crime.
Our Vision
We elevate the voices of the community to identify, advocate, and implement positive change. We listen to each others' voices and believe that together, we can make a change.
Ongoing Actions
Community Meetings
Parents advocate for the wellbeing and development of their community and the academic performance of their children.

Open to community members
Wednesdays at 9:30am at Gilbert Community Center
In-Person and via Zoom
Neighborhood Bridge Building Interviews
Voces Unidas provides a bridge for individual residents to build relationships with local city stakeholders (City Government, Fullerton School District Representatives, Fullerton Police personnel, and more).
Invite only
Weekly during July and August of 2022
For more information or to join us, contact [email protected]
"Cocinando con Emma" – Health & Wellness
Healthy cooking classes with fellow neighbors to learn alternative recipes, build community, and heal. We also do art, crafts, painting, and more with family members of all ages to be restored socially and emotionally.
Open to community members
Fridays at 9:30am at Gilbert Community Center
Contact [email protected]
Reading Club with JacAlvaArt
This club provides healing for families in need through the love of art and reading. We focus on nurturing connection within a fun environment.
Registration required (open to community members)
Every Tuesday at the Gilbert Community Center
Contact [email protected]
Domestic Abuse Support Groups
Open to community members
Thursdays at 6pm in Spanish
Contact [email protected] for location
Preguntas / Questions?
Gaby Garcia (714) 686-0878, [email protected]
Yaneth Carrillo (714) 519-9676, [email protected]
Caleb Parker (707) 704-0799, [email protected]
Noemi Tovar [email protected]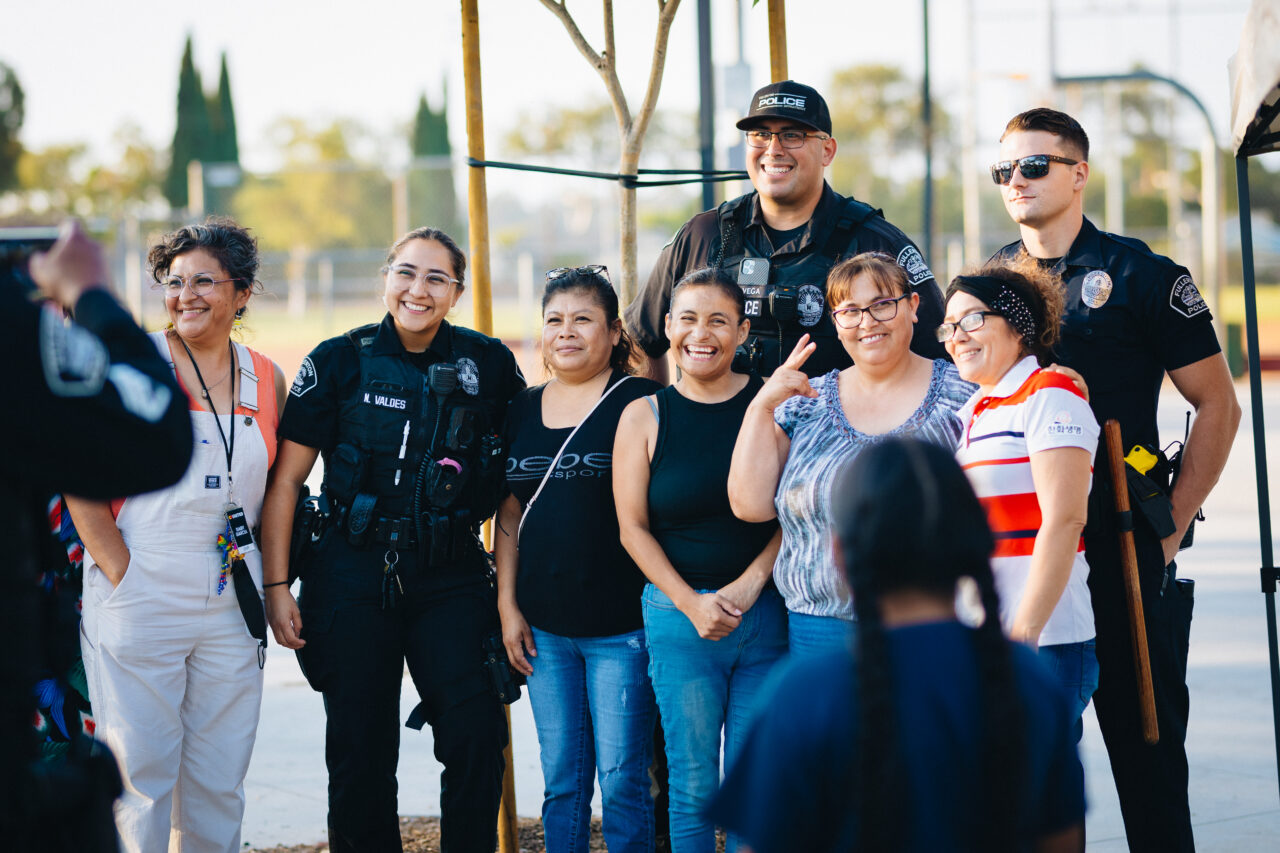 Valencia Park Community Night with the Fullerton PD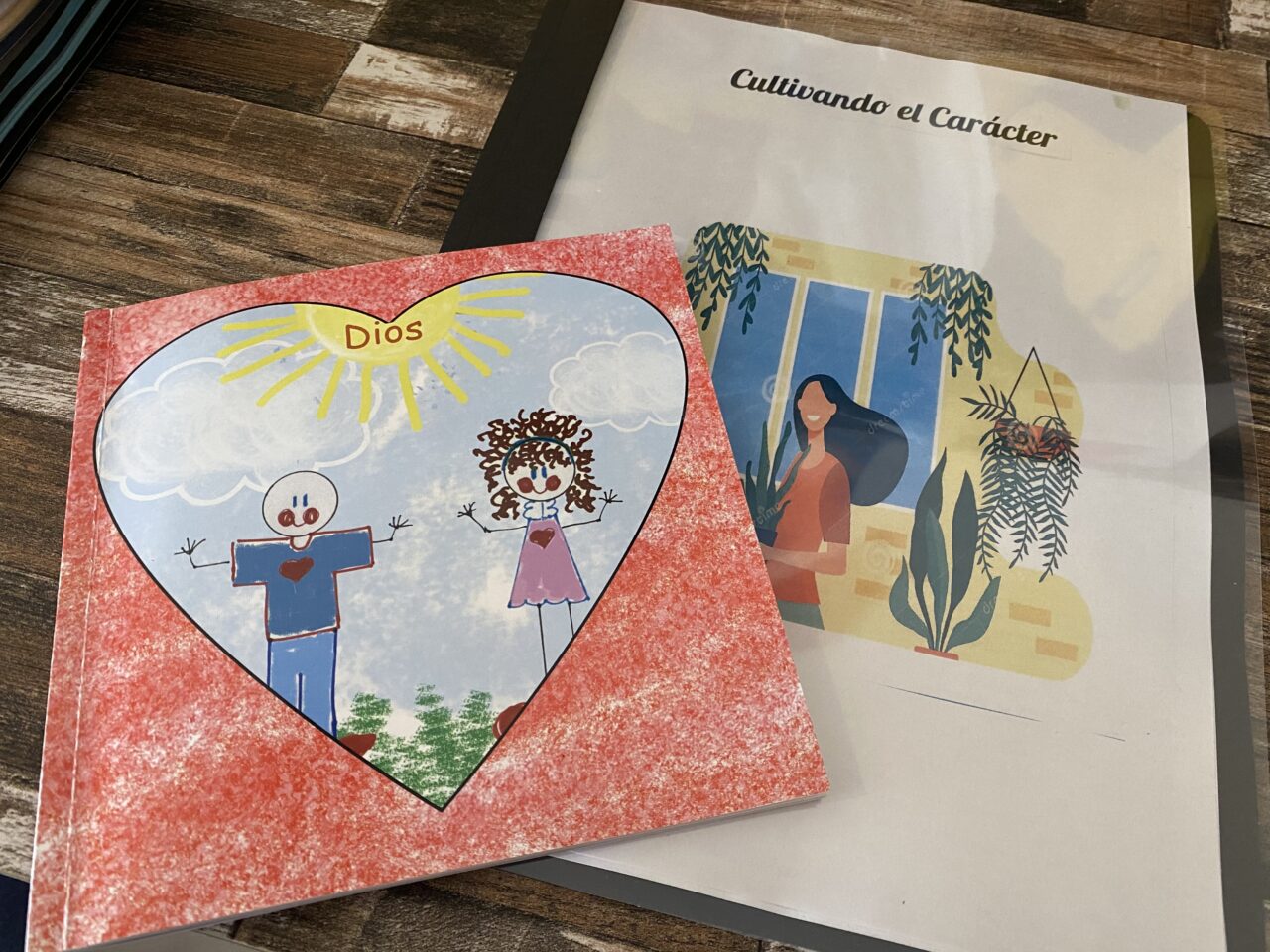 Overcoming Domestic Abuse Curriculum in Spanish