We didn't know what to expect as we walked onto the elementary school campus for our first day back to in-person, after-school programming in October…
We knew pieces— whose family has struggled buying food, who lost family members to COVID, who has had mental health challenges during quarantine— but we braced ourselves for whatever level of pain we were going to see our kids in.
To be completely honest, our staff didn't have the answers to most of their questions. We were in the dark along with them. Yet as each week passed, little by little, each kid began to discover what we assumed was not with us.
Within the first week the pain began to surface— insecurity over their recent weight gain, tears when reminded of their loss, or conversations about how sad they were during quarantine. There was hesitancy on all their faces, unsure of how to communicate, play, or connect with masks and social distancing.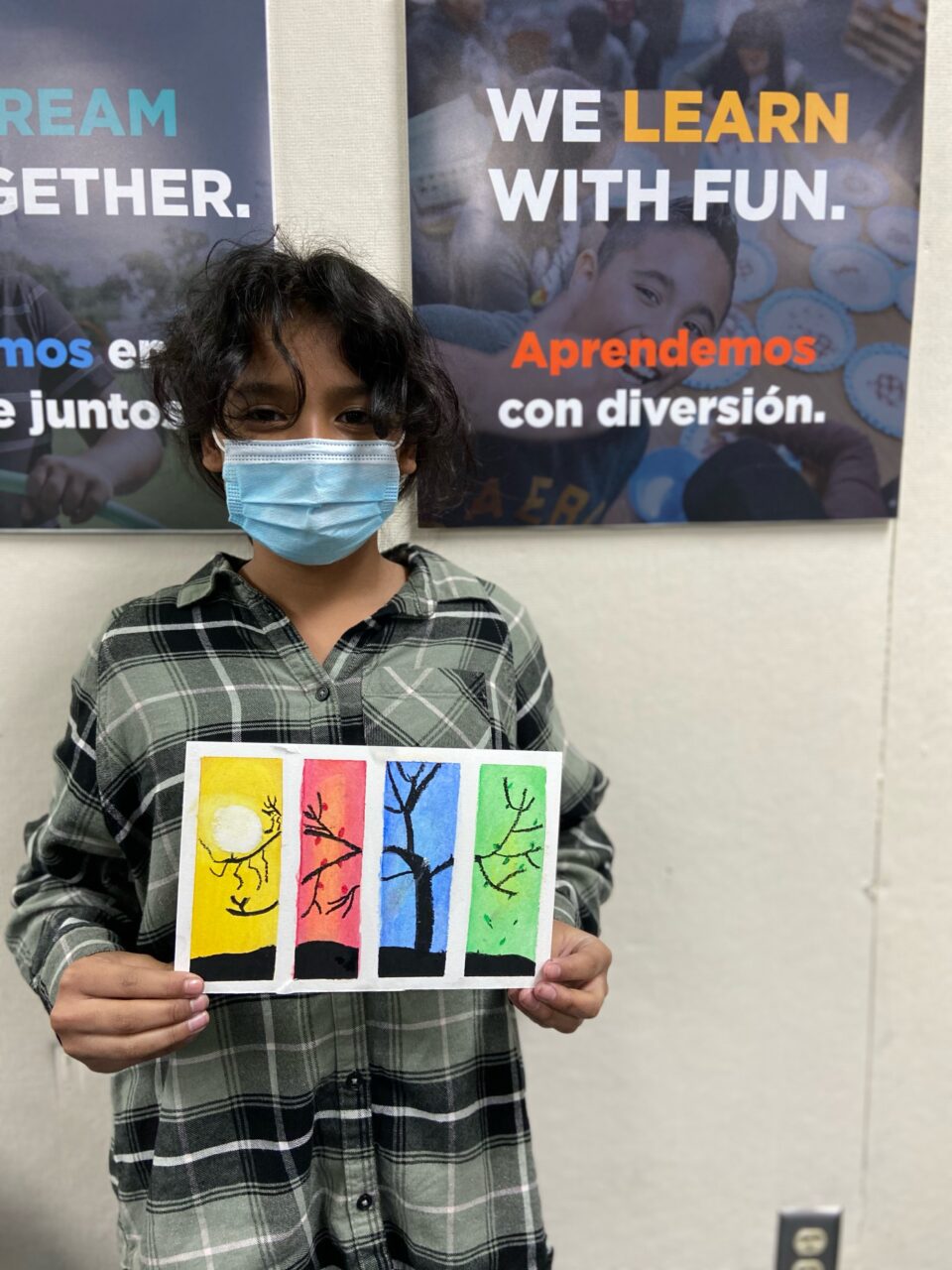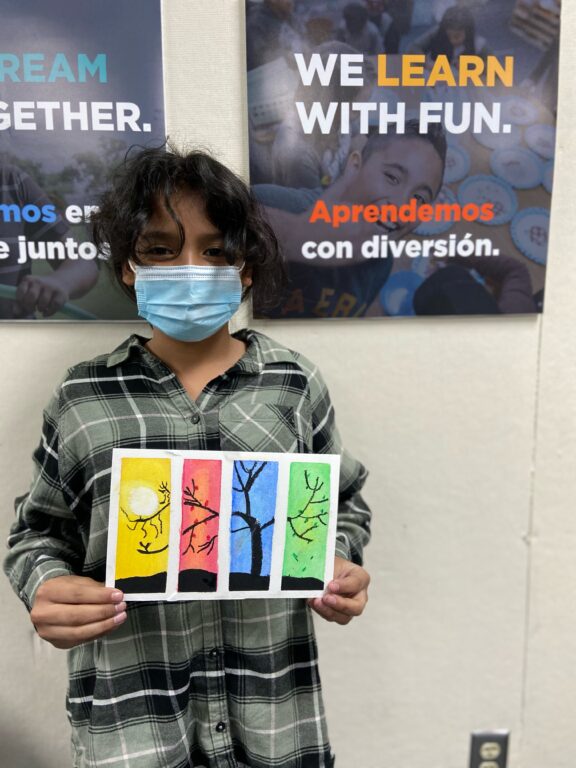 Where there was no felt safety, they found it.
Where there were endless hurdles to connection, they chased it.
Where there was an endless shattering of our wholeness, they pieced it back together.
Our kids showed us the way forward in healing from COVID. For those struggling with their body in wake of quarantine, they discovered joy in their body. For those aching with loss, they learned to celebrate the love they had and feel the pain they feel. For those experiencing levels of emotions they haven't known before, they saw there is a supportive community of friends and caring adults around them to walk with them through the pain. They reminded us of the unexplainable healing that takes place in safety and connection. They became living examples of the transformative process of resilience.
This is Valencia Park— resilient role models for finding wholeness in the midst of our pain.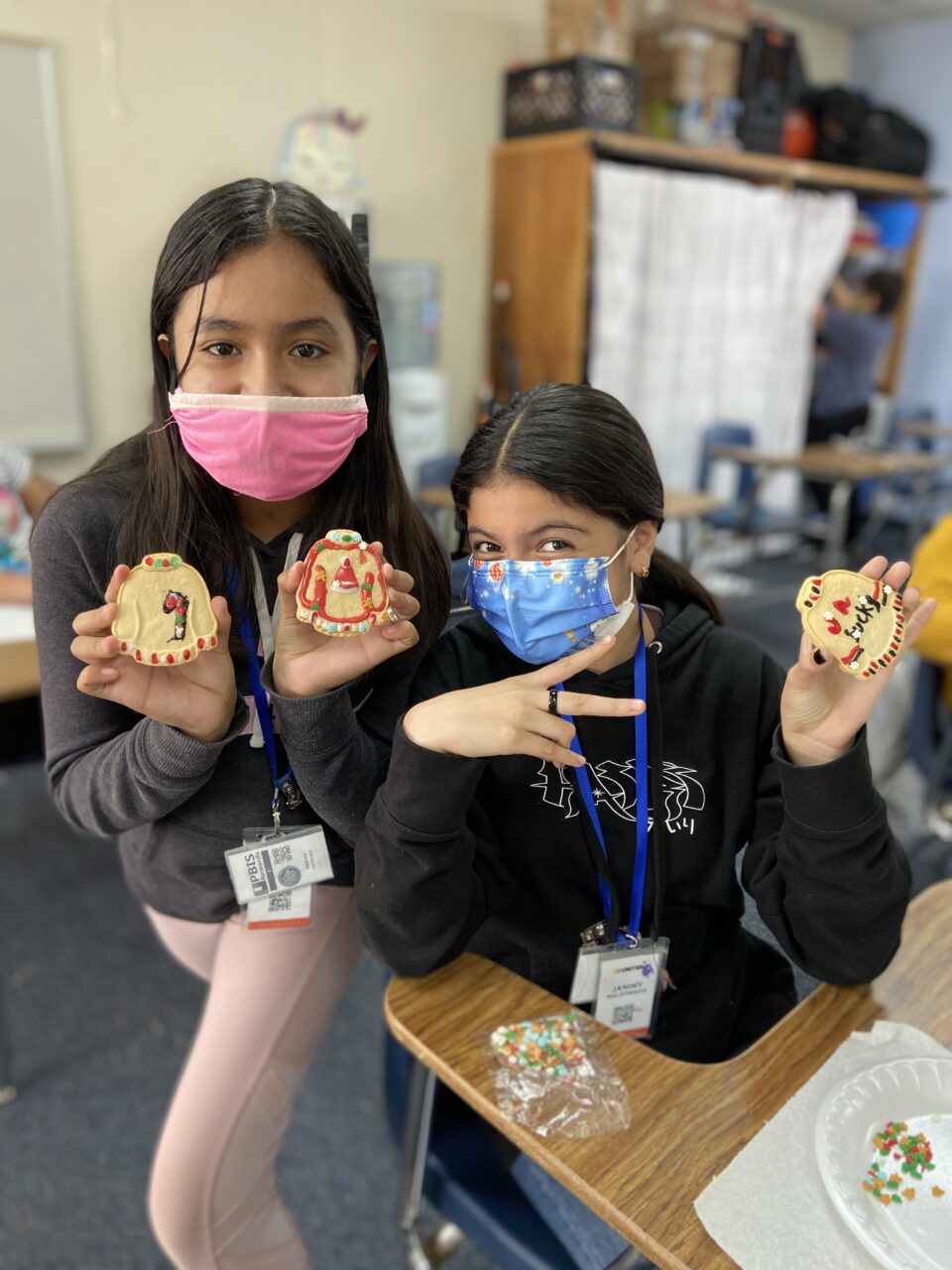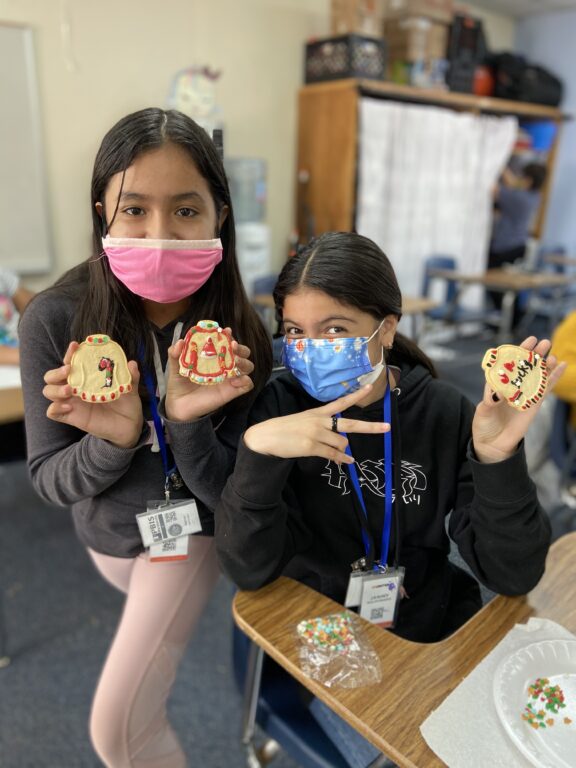 Similarly the biblical story of Ruth, finding herself and her mother-in-law in a chaotic political period for Israel, famine, and loss of loved ones, reminds us that the story of God's people is not far from our current reality. With all that was going on, it would have been easier for Ruth to simply cut the loose ends and start over. Ruth's mother-in-law gave her the out— offering her the chance to leave, to return to her own people.
Yet when given the choice to leave, rebuilding from the rubble on her own, she tells her mother-in-law, "Don't urge me to leave you or to turn back from you. Where you go I will go, and where you stay I will stay. Your people will be my people and your God my God." (Ruth 1:16). When placed at the crossroads of independence and interdependence, Ruth chose the latter.
It's in immigrant communities like Valencia Park and immigrants in the Bible like Ruth that we are able to learn what it means to lean on one another, providing safety and connection so that those around us can thrive.
While the stories I shared are about elementary kids, there are endless more that the adults in the community embody just like it. It's communities like Valencia Park and characters like Ruth that help remind us what it means to be the Church.
So, with boldness and vulnerability, in the posture of our elementary students in United Kids, we encourage you to radically commit to those around you and relentlessly pursue the hope of safety and connection.
It is with these stories that we invite you to reflect the love of the immigrant communities around us, learning to depend on those around you and likewise give permission for those around you to depend on you.
Caleb Parker
Program Coordinator, United Kids & Teens
[email protected]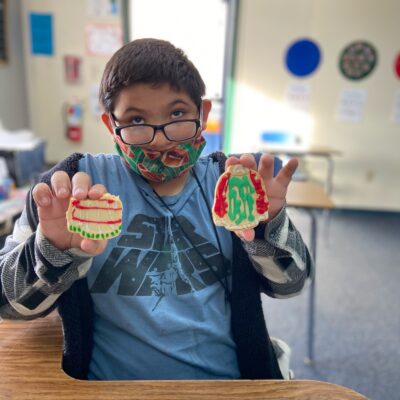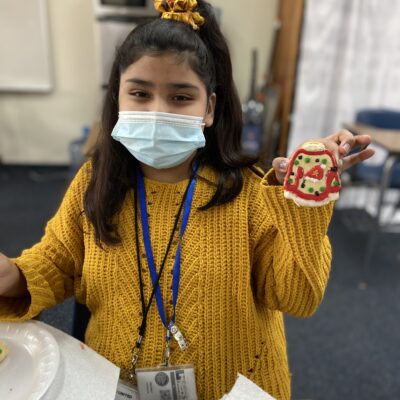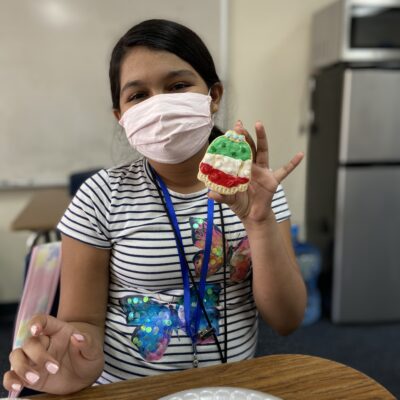 ---
Thank you for supporting the work happening in Valencia Park.
Your generosity will provide supplies for day-to-day programs, building a culturally-sensitive and empowering library for kids & teens, taking steps toward our Neighborhood Empowerment Center, and creating a safe place for mentorship of kids and teens.