United Kids After-School Program
ABOUT UNITED KIDS
OC United is focused on empowering communities, families, and individuals through restorative relationships and whole person care. Along with focusing on your students, we want to partner with you as parents. Our program runs from Monday/Thursday and Tuesday/Friday from after school until 6:00PM. Because of COVID, we can only serve students two days each week, on the days that they are attending school with their teacher.
Since United Kids is an enrichment program, and not childcare, students are required to stay in the program until 5:30pm and attend 2 days of the program each week. This allows for the staff to have sufficient time to build healthy relationships and work on curriculum with the students. Please let us know if your child has an appointment or will be absent, so we can plan accordingly. Due to COVID, each afterschool program will have its own pick-up location, so please be sure to pick up your child at the blue gate on Valencia Dr., nearest to Valencia Park.
Lastly, we invite you to join us Tuesday afternoons at 3:00pm on Zoom, for our community meetings, where we discuss how you can continue to build a healthier and stronger community for your family.
_____
OC United se enfoca en empoderar a las comunidades, familias e individuos a través de relaciones restaurativas y cuidado integral de la persona. Además de enfocarnos en sus estudiantes, queremos asociarnos con ustedes como padres. Nuestro programa se ejecuta de lunes / jueves y martes / viernes después de clases hasta las 6:00 p.m. Debido a COVID, solo podemos atender a los estudiantes dos días a la semana, en los días que asisten a la escuela con su maestro.
Dado que United Kids es un programa de enriquecimiento y no un cuidado de niños, los estudiantes Se requiere permanecer en el programa hasta las 5:30 pm y asistir a 2 días del programa cada semana. Esto permite que el personal tenga suficiente tiempo para construir relaciones saludables y trabajar en el plan de estudios con los estudiantes. Háganos saber si su hijo tiene una cita o estará ausente, para que podamos planificar en consecuencia. Debido a COVID, cada programa después de la escuela tendrá su propio lugar para entregar los estudiantes a partir de las 5:30 pm, así que asegúrese de recoger a su hijo en la puerta azul de Valencia Dr., más cercana al Valencia Park.
Por último, lo invitamos a unirse a nosotros los martes por la tarde a las 3:00 pm en Zoom, para nuestras reuniones comunitarias, donde discutimos cómo puede continuar construyendo una comunidad más saludable y más fuerte para su familia.
SERVE
United Kids volunteers make a difference in the lives of elementary school students at Valencia Park Elementary through restorative relationships and trauma-informed care.
Join the Snack Team!
Make a difference during COVID-19 by helping us to provide snacks for kiddos in the program. Click here to sign up!
Volunteer Opportunities*:
Small Group Leader
Mentor
Tutor
Behavioral Coach
Reading Buddy
Classroom Helper
*Some of these opportunities are not available due to COVID-19 restrictions. Please email calebp@ocunited.org for more info.
Volunteer Requirements:
Background Check
Commitments vary depending on role and circumstance
Contact Information
Caleb Parker
Program Director
(707) 704-0799
Gaby Garcia
Community Organizer
(714) 686-0878
Please join our United Kids Parents WhatsApp to stay in the loop on what your students are learning and upcoming events!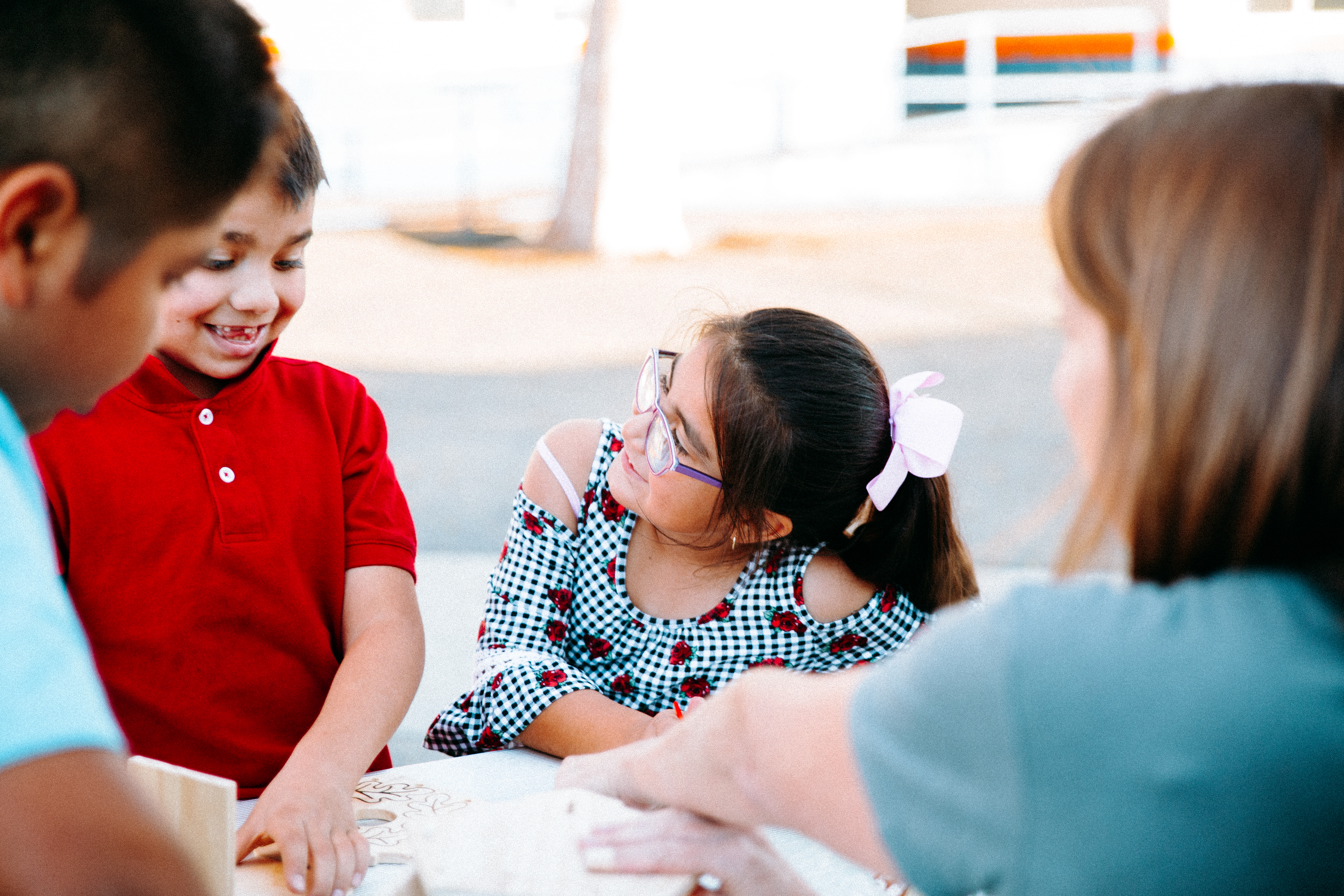 Donate School & Craft Supplies
Click Here