Kathleen Dische
Volunteer of the Month
Kathleen Dische is the perfect example of servant leadership. Since 2016, she has volunteered at OC United, especially within our young adults THRIVE program. She is dedicated, selfless and extremely humble. Over the past three years, she has faithfully attended THRIVE nights, giving rides to young adults who wouldn't otherwise be able to come. Her consistency in presence is exactly what our former foster youth need and she has earned their confidence and trust.
More than that, Kathleen steps into any role where needed, often at the last minute. Her faithful behind-the-scenes service often goes unnoticed but leaves a gaping hole when she is not there. She is the unsung team-player, never expecting or wanting anything in return, and we are grateful for the opportunity to recognize her valuable investment in the lives of so many.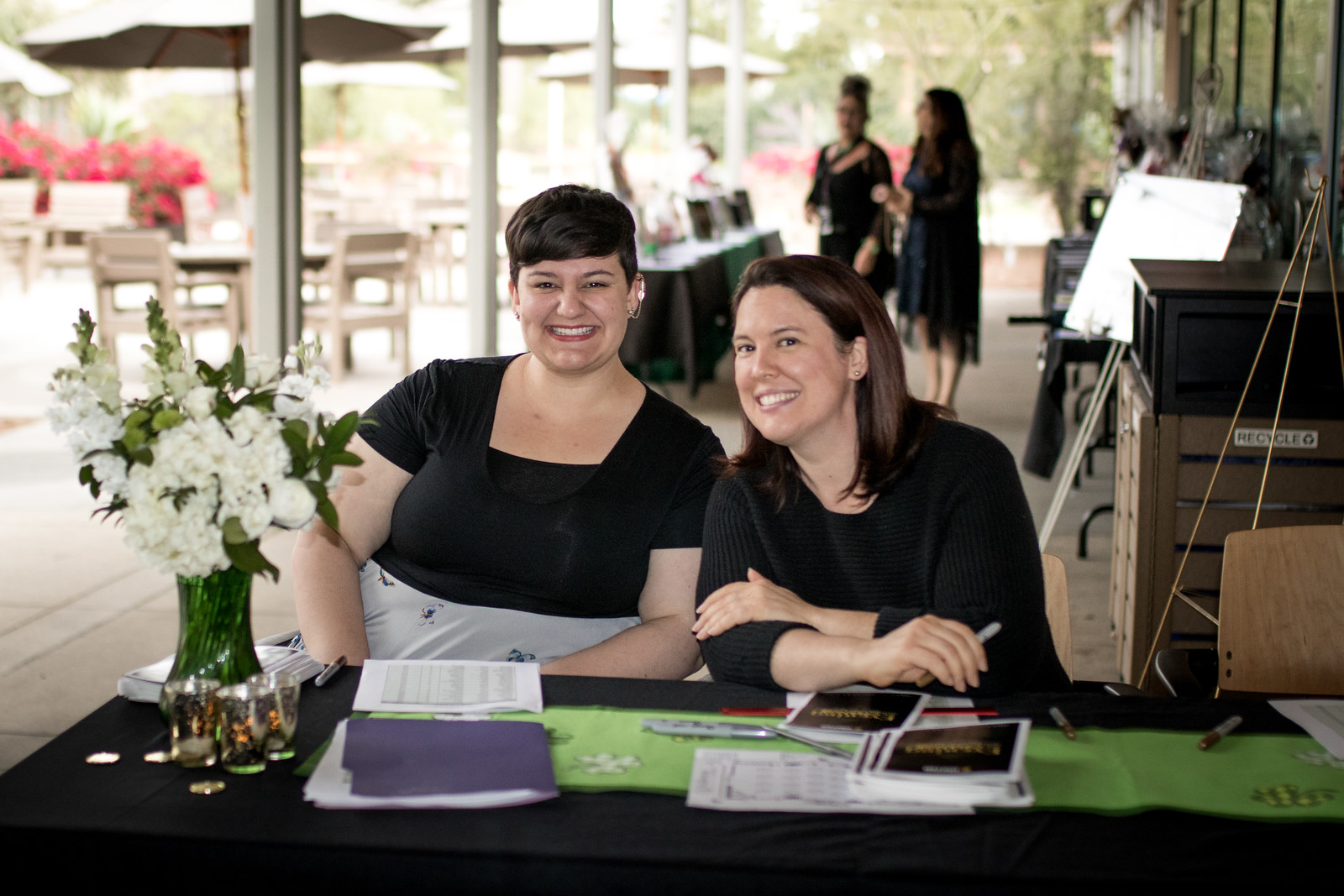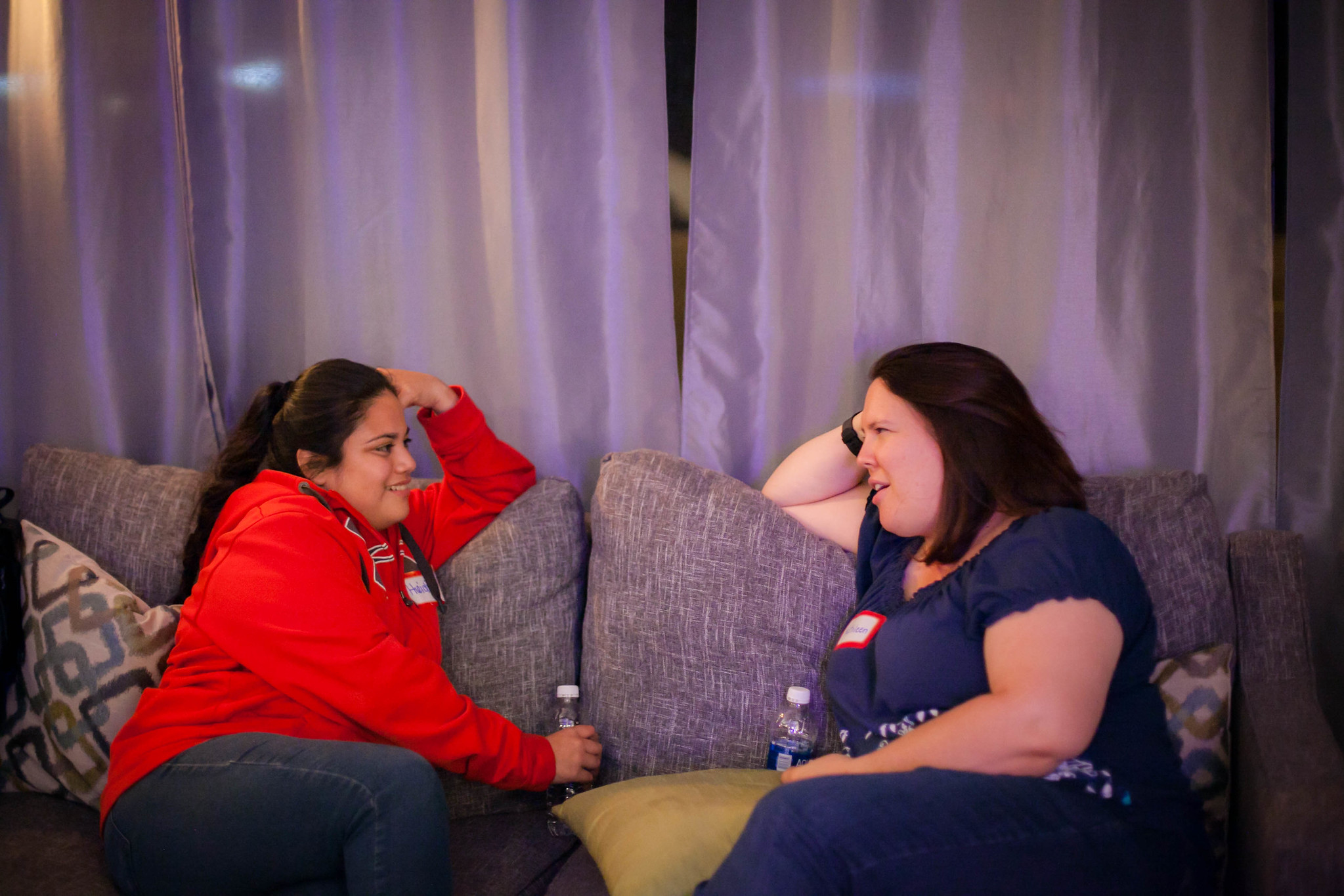 Thank you, Kathleen, for serving so well!
AMY GAW
Director of Operations, OC United